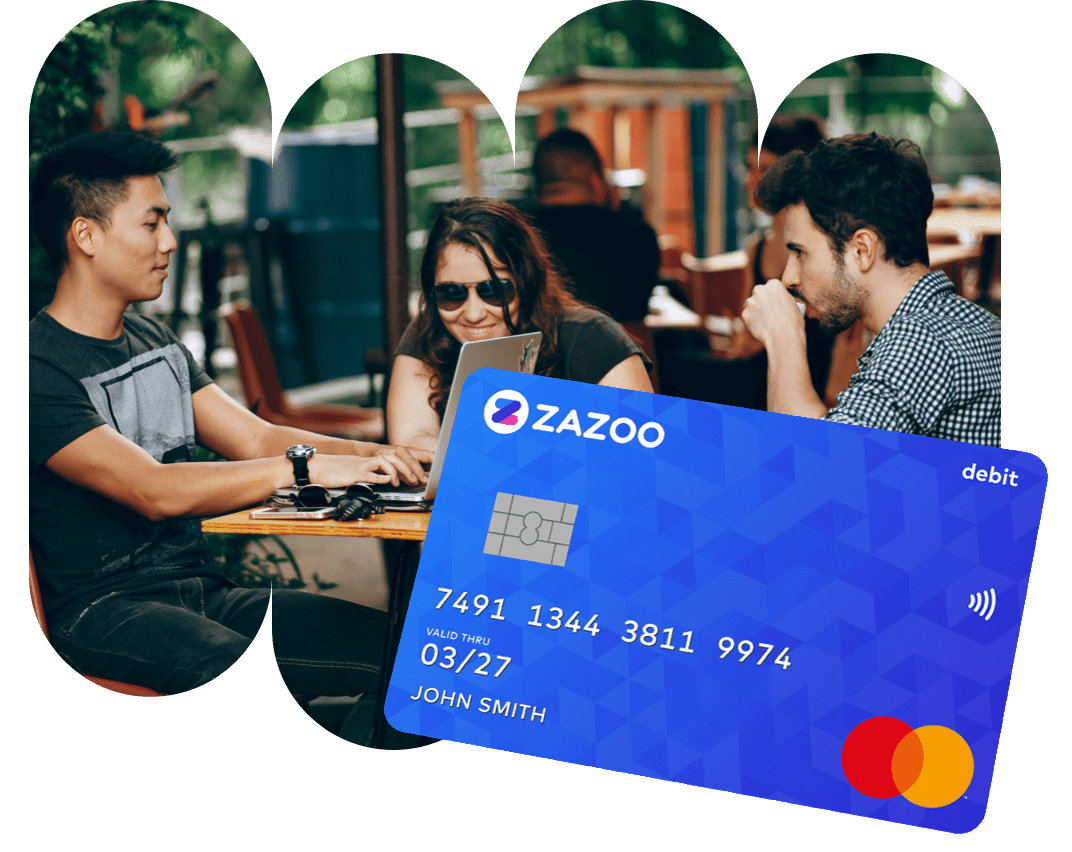 Go ZAZOO
Online Banking

without

Limits

Open an account for FREE in just a few minutes and get your own unique EU IBAN account to enable you to send and receive instantly.
Get started in minutes
Complete our easy application form in under 5 minutes
3
Start using your Zazoo account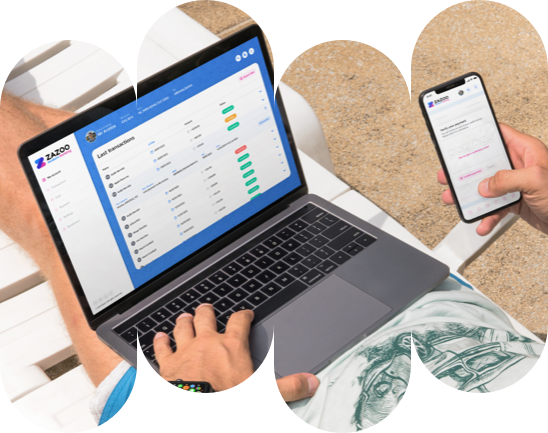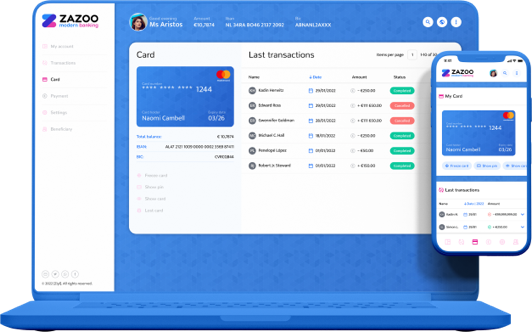 Why Choose Zazoo for Your Personal Account?
We created Zazoo with digital nomads and the gig economy in mind. We want to empower the mobile workforce. Whether you're receiving funds from marketplaces, influencer gigs, or social media giveaways, that's fine with us.
Easy transfers to and from your account
Receive funds on your credit card using OCT (original credit transaction)
Pay online, offline, and withdraw cash via ATMs
ZAZOO News
From market trends to company announcements, catch the latest news on the Zazoo blog.
Online Wallet For Digital Nomads
Cause the world's too awesome to be stuck in the office. Go out, explore the world while Zazoo takes care of you getting funds from various projects and gigs and we'll make sure you can safely and securely access your money 24/7.